Baby's home! ...now what?

What comes after the birth plan?
Traditional prenatal resources and "mother's intuition" forgot a chapter: Matrescence. How do you life your life *and* be a mother at the same time?
In just a few hours Matrescence Coaching gives you the guidance you need to make the choices that are best for baby, and best for you.

It might seem impossible to feel like yourself and be the mother you want to be. Good news: it's totally possible! It's just not very intuitive.
✋Raise your hand if your motherhood prep looked like this: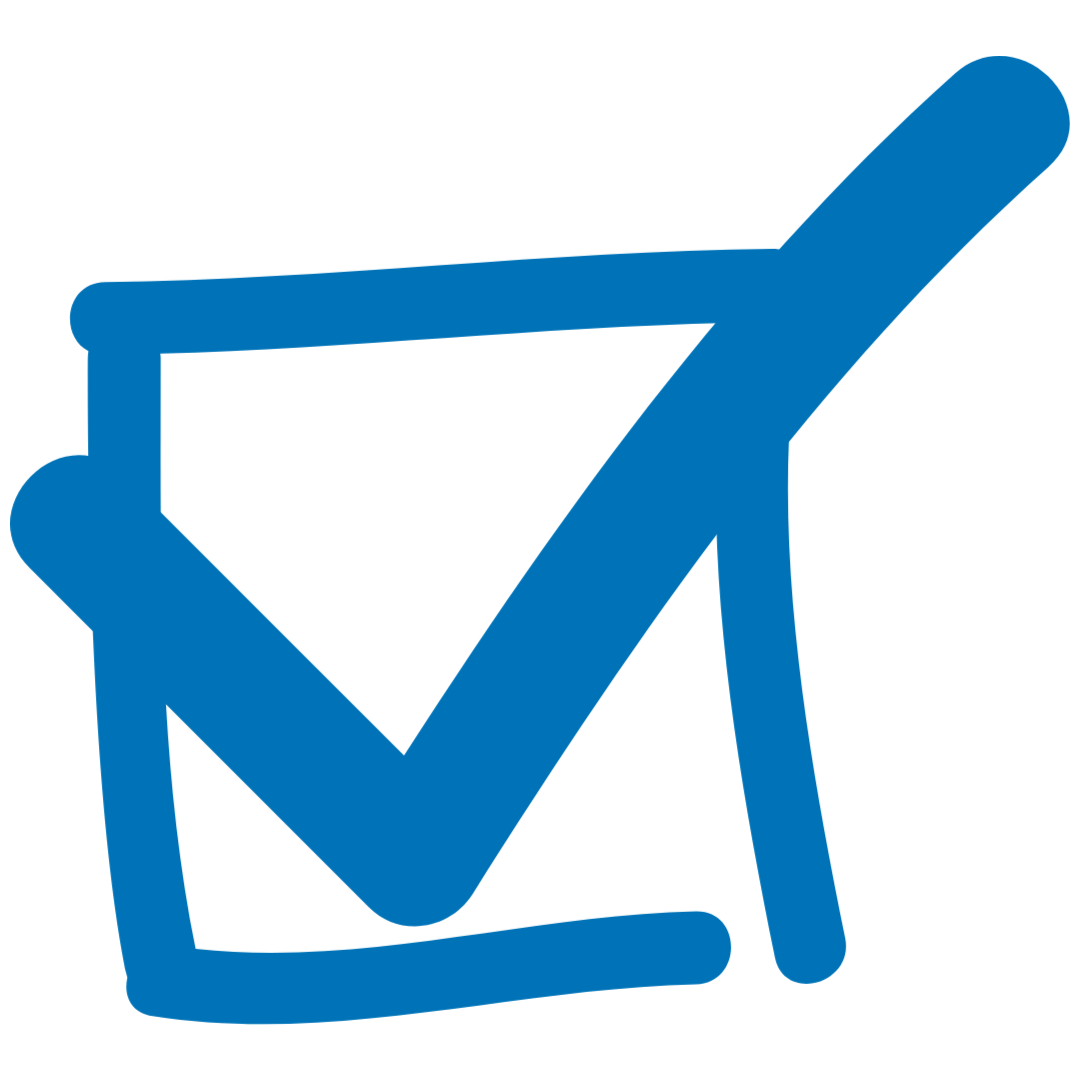 prenatal visits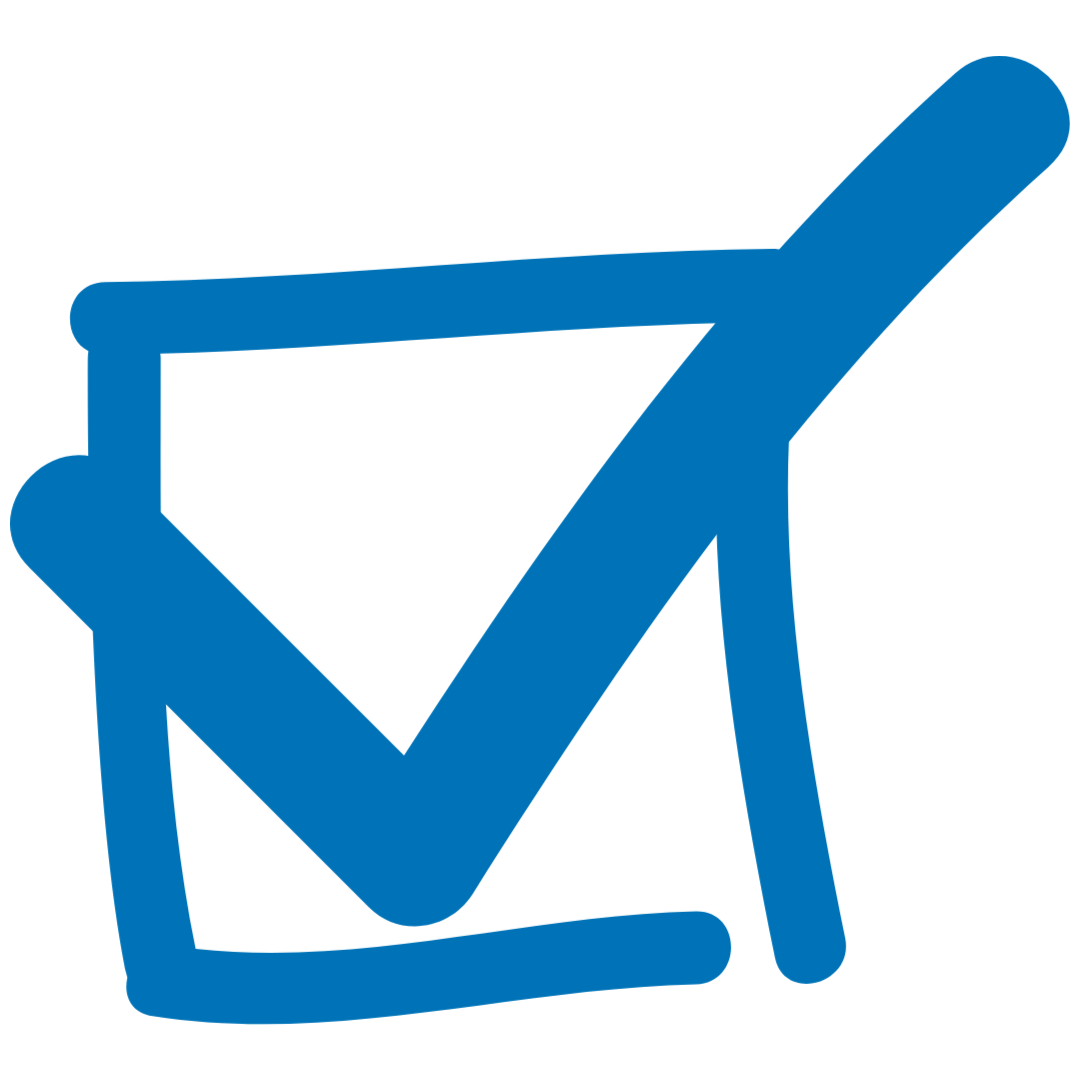 read, click, browse, skim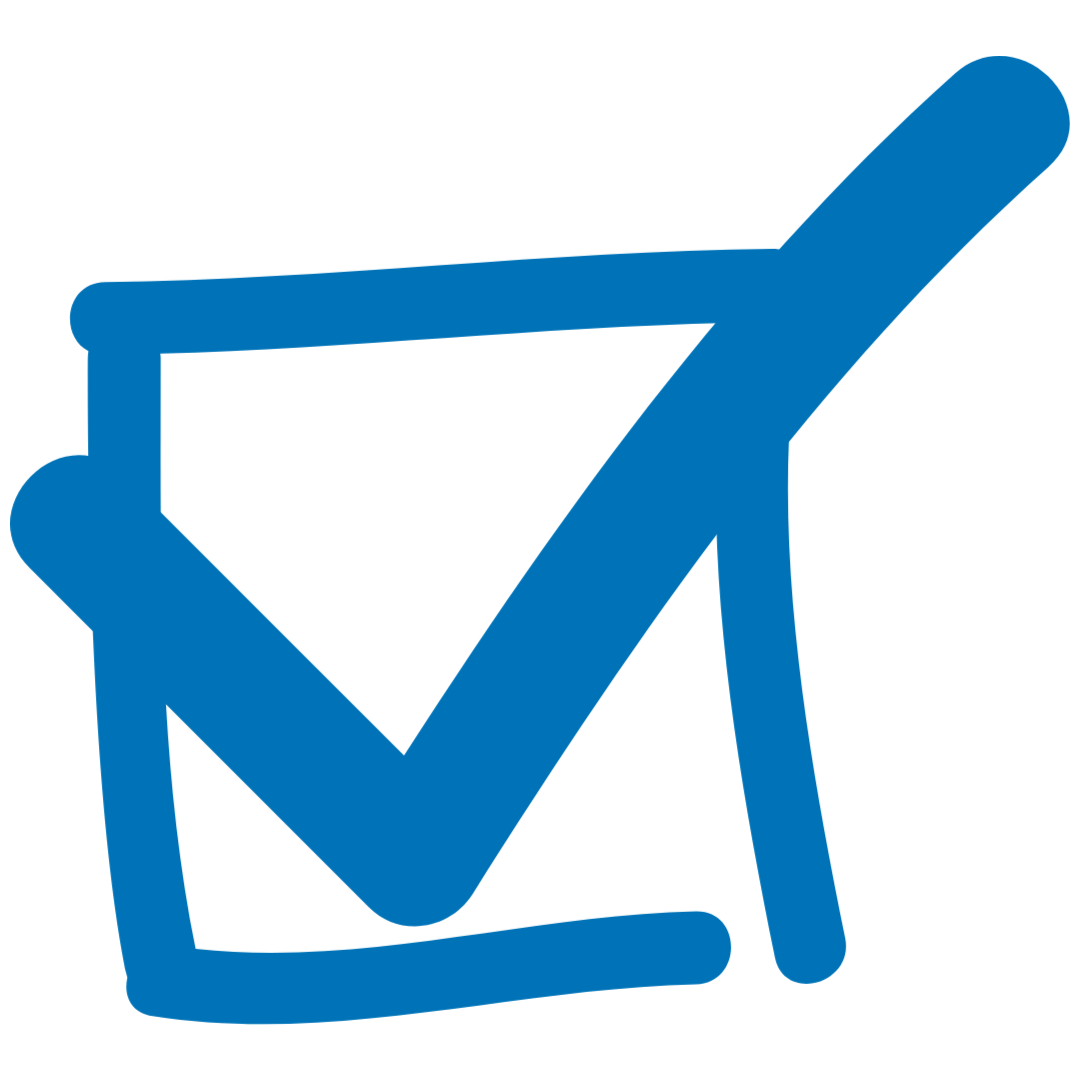 baby registry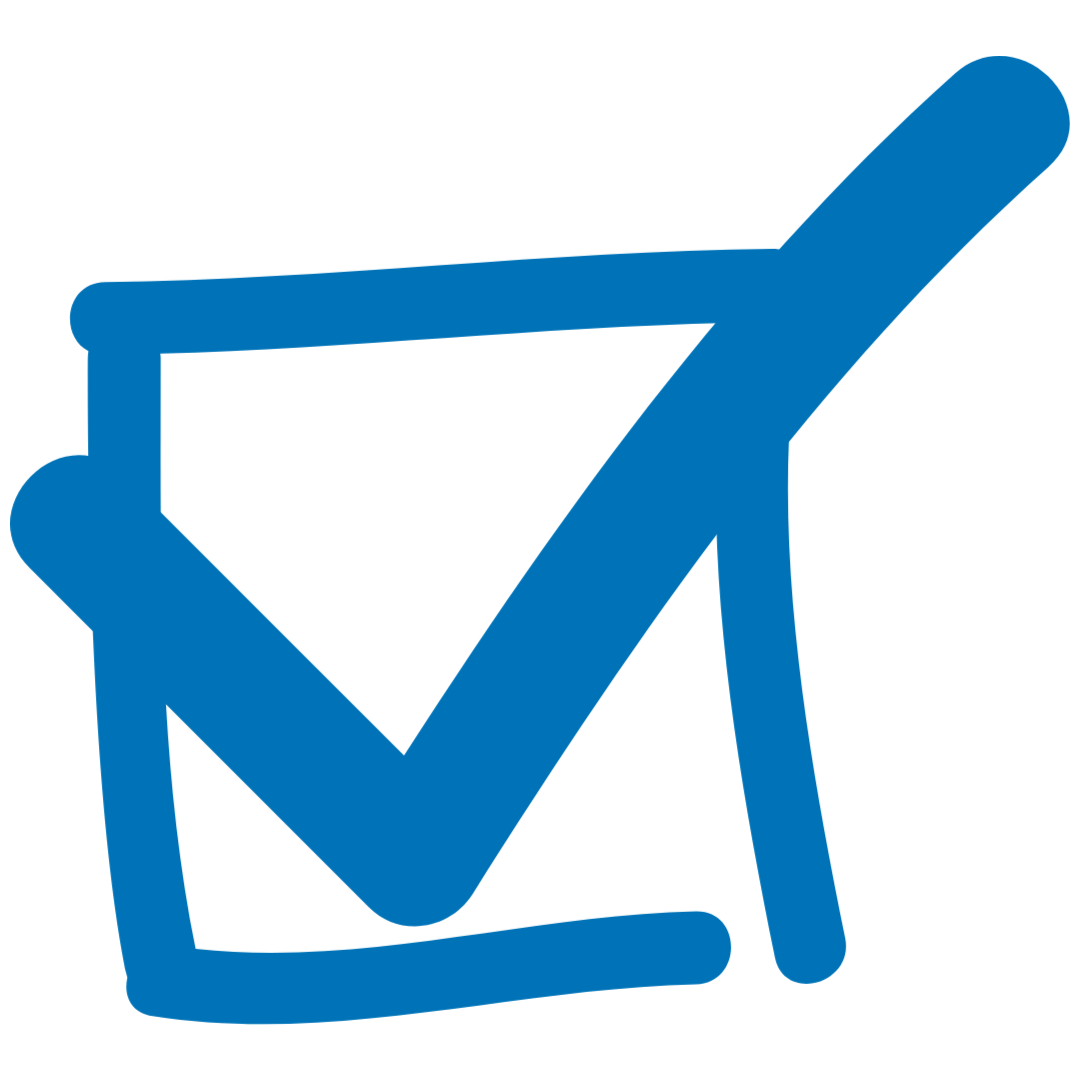 childbirth class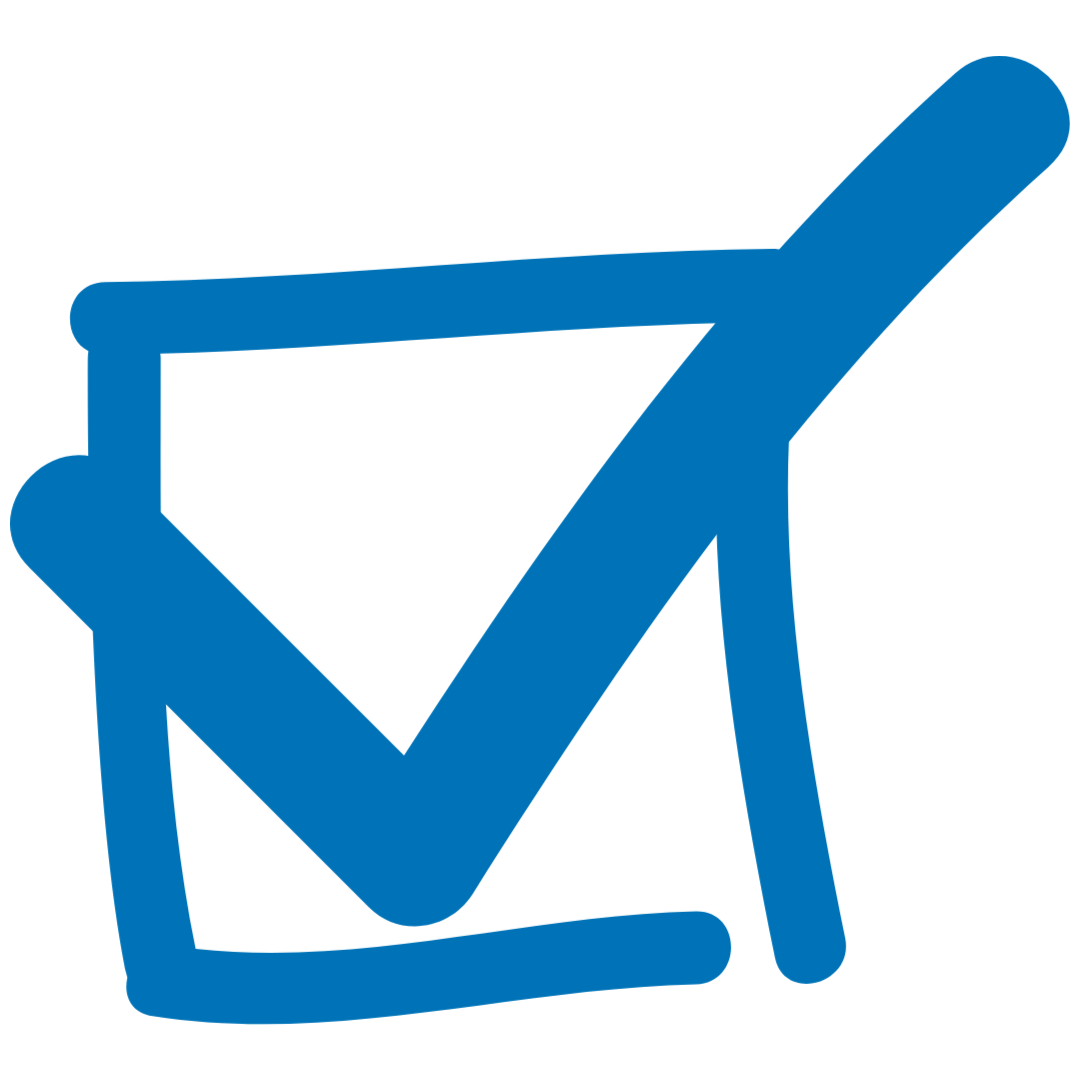 bring baby home!
...now what?
True talk: no one ever taught us how to life life and raise wonderful tiny humans. NO WONDER we're so confused! Yes, we, us. Because you're not alone.
It took me a while to really grasp that new motherhood is different than it used to be. The cultural narrative is so strong in our memories it's overriden our actual experience. In the absence of an up-to-date guide we fall back on the well-worn automatic patterns of our upbringing. Here's what we 21st century mothers know: the village has been replaced by a judgey digital industry, making it harder and harder to believe families can have a healthy baby and a happy mama at the same time.
But what if there were a doula for your life with baby?
Someone who helped guide you into matrescence: your new life as a mother. Someone to take you and your family's particular needs and design a personalized pathway toward everyone feeling better, and flourishing together. Now there is. I'm Zoe, and I've combined my expertise as a New Parent Educator and Mother-Daughter Attachment Coach into a brand new way to help mothers and their families: Matrescence Coaching.
No matter your circumstances you need support to grow into the mother and person you want to be.

Guidance in caring for a baby while living your life is required wisdom if you want to feel like yourself again, when you're a mom now. How do you do both??
If you're not feeling confident reading another listicle, buying another baby gadget, or ignoring your feelings aren't the answers. If you want your family to flourish together, you must learn to make best-for-everyone choices.

Good foundations of family wellbeing, even above expensive self-care treatments (though what I would do for a facial rn!), are what keep you:
showing up when your baby needs you
making crystal clear, confident choices even when things are going haywire (bye 2020)

constantly confirming for your co-parent that what's good for you is good for everyone
I know, because learning what's personally best for my baby *and* best for me helped me discover my best self in motherhood. And that best self transformed my house from toxic to thriving (according to my partner).


The one thing I've seen drag new mothers down over and over again was a lack of hope that they could have a happy life as a mother.

Which is exactly why I wanted to help. So I've combined my expertise as a New Parent Educator and Mother-Daughter Attachment Coach into a brand new way to help mothers and their families: Matrescence Coaching. It's a 6-session one-two-punch guiding you toward what's best for your baby *and* what's best for you, at the same time. Because best-for-everyone choices are the difference between families struggling to stay together and thriving together.
MATRESCENCE COACHING GUIDES YOU TO:

FEEL LIKE YOURSELF

ROCK BABYCARE

REDISCOVER 100%

Matrescence Coaching
Everything you need to process your matrescence and go from OVERWHELMED to CONFIDENT in just 6 sessions!
Blast the mental blocks that keep most people from actually living the motherhood they want
Discover the patterns you and your partner learned from your parents, and choose which ones to carry forward to your baby
Roadmap your family's best first year together
Save hours of research with personalized evidence-based resource recommendations based on your family's needs and goals
Ease all your is-this-normal worries with weekly text support

6 Sessions to confident, family-flourishing motherhood

Identify your family's Values & Goals

Map your Maternal/Paternal Patterns

Personal Family Roadmap

Co-Parent Cooperation Sessions

What's happening to YOU & how to deal.

Best-for-everyone Choices

Wait, what's matrescence?
(Download the free e-guide here!)
"I distinguish this period of transition from others by terming it matrescence to emphasize the mother and to focus on her new lifestyle. ... The tremendous change that happens when a female passes, as a result of pregnancy and childbirth, from woman and wife into the state of motherhood, is a major life crisis and should not be taken for granted."
Dana Raphael, originator of the terms Doula and Matrescence(!)

Matrescence Coaching is for you if...

You're not sure how to organize time and space so your baby is happy & healthy...and so are you

You're not "ill", but things aren't feeling all the way "right" either

You don't have time to read 18 motherhood books...but you want their wisdom please!
You're in *all* the feelings. But which are exhaustion, which are "just the way it is," and which are real?

You want to do things differently than your mother, but you don't know how?

You know it can feel better than this, you're just not sure how
"I never thought about my own experience becoming a mother, not once. ... I was just like, 'Oh I'll just have a baby, I'll still be me. Nothing's going to change.'
Yea, that was naive. "

Katherine

California, USA

"The "new moms aren't idiots" approach is refreshing and necessary."

Malaika

Pennsylvania, USA

"How will you convince your audience that they need this? I know they do because I have 3 kids. I hope I would have had the foresight before becoming a mom…"

Megan

New Hampshire, USA
"Moms don't deserve to feel as if their lives are crumbling around them. No one does. Some mothers see insurmountable barriers to happier, more livable lives. This is where radical hope comes in."
- Caitlin Collins in Making Motherhood Work
Could you get to confident and wise Mama on your own, with just a library card and time? Yep, you absolutely could. If DIYing it is working for you that's awesome, keep doing that!! But if you've tried to read your way to identity transformation and a few weeks later find yourself right back where you started, maybe you need more than just the information. Maybe you could use active, actual help from a human being who knows your situation, who's also raising a tiny human and GETS IT.
No more 3am doom-scrolling. Get real help, and real relief. Are you ready to feel like 100% again?